2018 Advanced uroLogic Conference
April 5-7, 2018 ~ Philadelphia, PA
Hotel
The Sheraton Philadelphia Downtown is the official hotel for the conference.
Sheraton Philadelphia Downtown
201 N 17th Street, Philadelphia, PA 19103
Check in: 3:00 pm ~ Check out: 11:00 am
$159 single/double + taxes (currently 15.5%)
Phone Reservations: 215-448-2000 (refer to SUNA)
The discounted conference rate is available until March 6, 2018 or until rooms sell out. Reservations made after this date will be subject to space and rate availability. (All taxes are subject to change without notice.)
Note: Hotel reservations should be made through SUNA's reservation link or directly with the hotel. SUNA does not use a housing agency to handle hotel reservations, and no one will call and ask you to make your hotel reservations by phone.
Transportation
Sheraton Philadelphia Downtown is a 30-minute drive from Philadelphia International Airport (PHL). Taxi service is available at taxi zone 5 at ground transportation; $30 flat fee one way.
Parking
Self-parking: $35 (plus tax) per day
Valet parking: $42 (plus tax) per day; includes full in and out privileges
Make sure your ID is up-to-date for air travel today!
Learn more about Real ID and air travel.
Weather
Typical weather in Philadelphia during the month of April is a high of 51 degrees and a low of 32 degrees. Be sure to pack a sweater, light jacket, or wear layers in the classrooms. Also, wear comfortable shoes for conference activities.
Explore Philadelphia!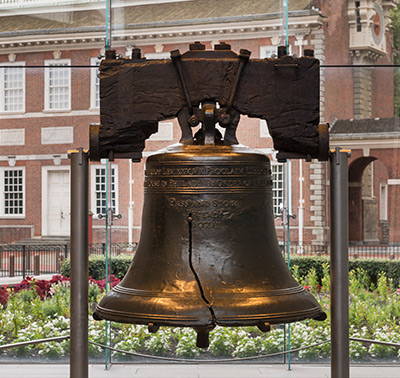 Be sure to plan time to enjoy the City of Brotherly Love! Philadelphia is the cradle of liberty and a city of medical firsts. From the Rocky Steps to the Liberty Bell and everything in between, there is no shortage of things to see and do.
In November 2015, Philadelphia was recognized as the first World Heritage City in the United States. The city achieved this designation because of its "outstanding universal value," Independence Hall, and the rich array of historic buildings and cultural sites, including 67 National Historic Landmarks.
Philadelphia also was named one of the most walkable cities in the nation, so pack some comfortable shoes and get ready to explore the sights of this historic city.
Check out this list of the 10 most essential things to do on a visit to Philadelphia.