Our Mission
The mission of the SUNA Foundation is to improve urologic nursing care and the lives of people with urologic health issues through funding of urologic nursing research, scholarships, and educational programs.
Purchase Your Copy of the SUNA Foundation Cookbook!
The SUNA Foundation Cookbook contains 215 mouth-watering recipes – everything you need from appetizers to desserts. The cookbooks make wonderful gifts for family and friends as well as chapter door prizes or a special recognition for a chapter member. The cookbook is available for sale in the SUNA Online Store for $17 each (includes shipping).
---
2019 Silent Auction ~ Call for Donations
The SUNA Foundation will host a Silent Auction in conjunction with the uroLogic Conference in Lake Buena Vista, FL, in September 2019. The SUNA Foundation is requesting donations for the auction. Proceeds from the auction support the scholarships funded by the SUNA Foundation. All donated items for the silent auction are tax deductible. See the list of suggested donation items below; additional items will be accepted.
Gift cards
Electronic items or gadgets
Jewelry
Purses, wallets, or briefcases
Sports memorabilia
Books (cookbooks, SUNA publications, travel guides, educational texts)
Themed baskets
Clothing (hats, gloves, scarves, shawls, ponchos, sweaters)
Handcrafted items
SUNA membership dues
CBUNA certification exam fee
If you are interested in donating, please complete and return the Silent Auction Donation Form by September 5. Bring the donated item(s) with you to the conference or ship them to arrive in Florida by September 19.
---
Memorial Gifts
You are invited to support the Foundation by making a donation in honor/memory of a colleague, patient, or loved one. Your gift will help enhance the urologic nursing specialty. Memorial gifts can be sent to the SUNA Foundation Cherished Celebrations, Memories, and Moments.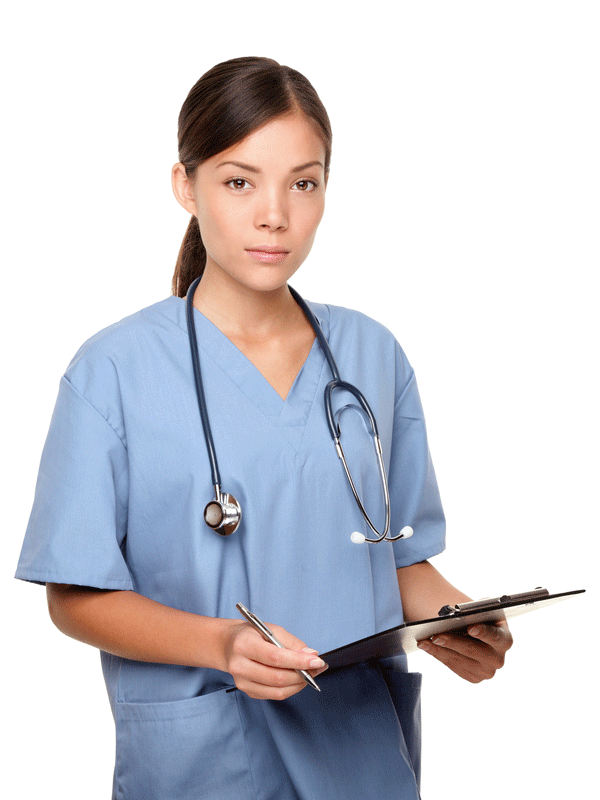 Urology nurses care for patients across the lifespan, providing guidance and treatment for a variety of urologic diseases and concerns. Recognizing the need to advance urologic nursing practice and create a continuum of knowledge, the Society of Urologic Nurses and Associates (SUNA) formed the SUNA Foundation.
Committed to propelling urologic nursing care, the foundation offers many opportunities for SUNA members by funding urologic nursing research, scholarships, and educational programs.
Gifts from donors like you will help urologic nurses and associates research their ideas, further their nursing education, and seek specialized training. Patients will ultimately benefit from their expanded knowledge and expertise.
Trustees
Debbie Buback, MSN, RN, ANP, Chair, St. Charles, MO
Jean Lewis, BSN, APRN, ANP, Immediate Past Chair, Minneapolis, MN
Ardeth Hale, CURN (retired), Chair Emeritus, Eugene, OR
Susan Lipsy, ANP-BC, CUNP, Treasurer, DeWitt, NY
Katy Bortel, MS, RN, CCRP, Secretary, Plainfield, IL
Donna Brassil, MSN, CURN, New York, NY
Carol Einhorn, MA, APRN, GNP, CURN, La Grange Park, IL
Valre Welch, MSN, RN, CPNP, Spring Grove, VA
Christopher Sellwood, Industry Representative, CURE Medical, Mahtomedi, MN