Join SUNA or Renew Your Membership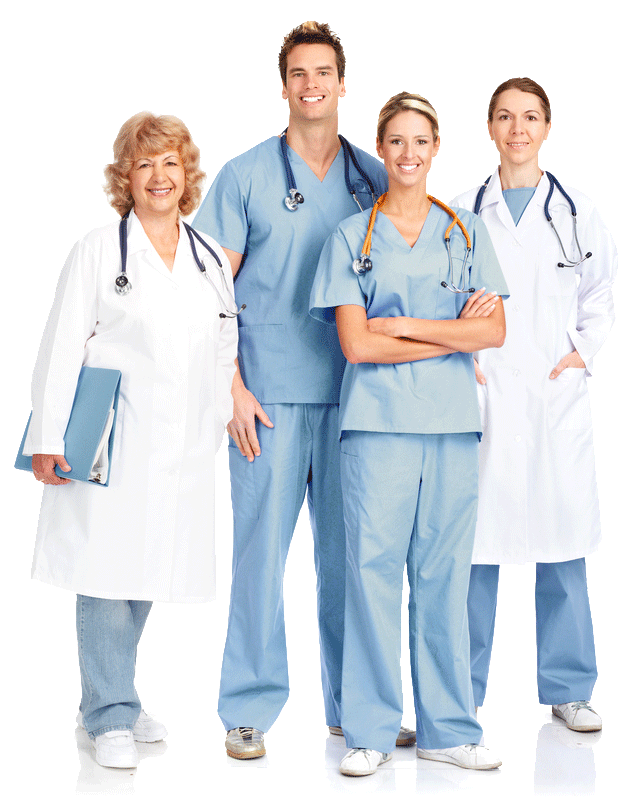 Online Membership Application »
Download Membership Application »
As a member of SUNA, you will:
Learn and Network
Attend annual and specialty conferences: Explore the latest research and practice advances in urologic health care. Hear from leading experts, network with colleagues, and earn continuing nursing education credit, all at special member-reduced rates.
Enhance your Practice
Access publications that raise the bar: You will receive SUNA's official journal, Urologic Nursing, our monthly e-newsletter, and discounts on our publications:
Core Curriculum for Urologic Nursing
Urologic Nursing: Scope and Standards of Practice
Telephone Nursing Practice in Urology
A Practical Guide to Performing Urodynamics
Cysto Room Survival Manual: Guidelines for Urologic Endoscopy
Reclaiming Sex and Intimacy After Prostate Cancer
Understanding Erectile Dysfunction: Patient Evaluation and Treatment Options
Make a Difference
Grow professionally by volunteering: SUNA offers opportunities to shape the specialty of urologic nursing and connect with peers. Serve at the national level or for your local chapter; join task forces and committees; participate in forums, workshops, and other special programs.
Additional benefits include:
Discounts on registrations, certification, and publications
Scholarships, research grants, and awards
Member-focused website: News, events, education, and professional resources
Find-a-Member directory: Connect with members across the nation
Social networking opportunities
Online education
---
Membership Categories*
Active: Health care professionals who have completed an approved course of instruction or its equivalent, or who have special skills or knowledge related to urology - $95 per year; $170 (2 years); $215 (3 years)
Sustaining: Physicians, industry representatives, and those who wish to support SUNA - $135 per year
International Fee (Non US or Canada) - $105 per year
Student: Full-time nursing student (proof of full-time enrollment status must be provided) - $65 per year
Senior: SUNA members who have reached age 65 and who have been active for 5 years - $65 per year
For information about group membership discounts, contact the SUNA National Office at suna@ajj.com.
*Membership is non-refundable and non-transferable.