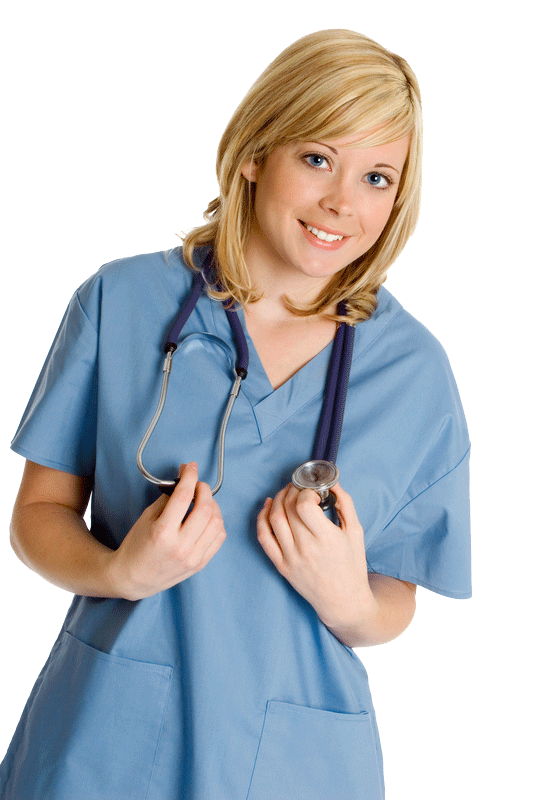 There are many ways you can become involved with SUNA and make a difference in the urologic health of your patients. We recognize that your time is limited and we are one of many organizations seeking to share your time and expertise. We believe that SUNA has something unique to offer you:
a meaningful experience
contribution to urologic field
development of leadership skills
This will help you to grow personally and professionally and make you more marketable in the health care arena.
SUNA is an association run by volunteers. We are committed to urologic nursing and the needs of our members. SUNA needs the talents of its members. You can be involved:
nationally on the Board of Directors
regionally
locally (chapter level)
Consider the benefits that involvement in SUNA affords you. Exciting challenges, professional growth, increased opportunities to influence future directions within SUNA, and the ability to make a significant difference in the health and health care of urologic patients is a reality only if you become involved. You willl be glad you did! Please consider joining us as we shape the future of health care for urologic patients. Together, we can make a difference and meet the challenges ahead.
Find out More About Leadership Roles in SUNA