Mission
SUNA is committed to enriching the professional lives of our members and improving the health of our patients and their families through education, research, and evidence-based clinical practice.
Vision
To be the authority and resource on evidence-based urologic education, research, and practice.
Guiding Beliefs
We believe patients are best served by nurses and associates who strive to enhance their expertise and knowledge through the educational opportunities SUNA provides.
We believe patients receive the highest quality healthcare when this care is evidence-based.
We believe patients receive better healthcare when it is provided by a healthcare team who respectfully works with the patient, family, and other healthcare professionals in a collaborative environment.
We believe to best serve our members and their patients, SUNA must provide the highest standards of nursing education.
We believe SUNA members should be leaders in research, education, and evidence-based clinical practice.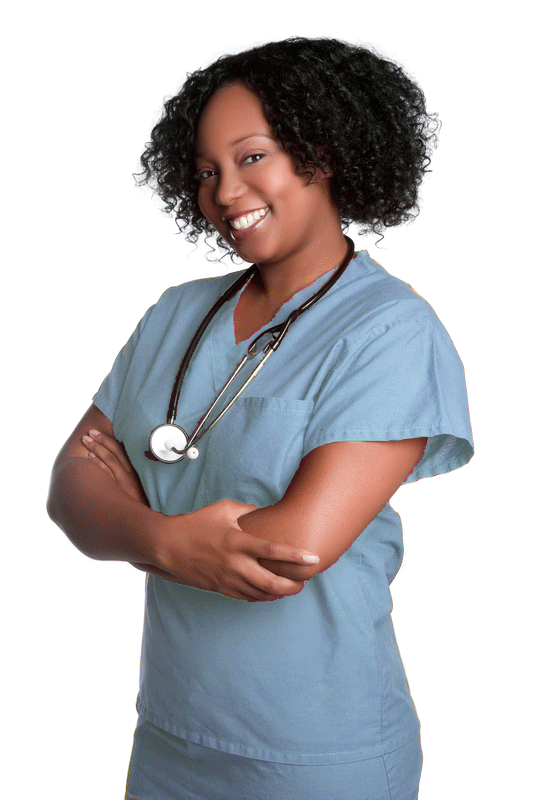 SUNA understands your needs as a urologic health care professional. We are committed to supporting you as you seek the highest level of practice. Since 1972, SUNA has been advancing urologic nursing practice and patient care. We are dedicated to providing top-quality education programs and networking opportunities to members. When you join SUNA, you will tap into the latest practice innovations, connect with your peers, and discover opportunities to advance your career. SUNA is here to guide you on your path to excellence.
SUNA is a national, non-profit professional membership association with over 2,000 members and annual revenues of $1.5 million. SUNA derives its income from membership dues (only $85), conference registration fees, exhibits, advertising, grants, and the sale of educational products.
SUNA publishes a professional, peer-reviewed bi-monthly journal (Urologic Nursing) and a newsletter (Uro-Gram). SUNA establishes the scope and standards of urologic nursing practice and the scope and standards of advanced urologic nursing practice. SUNA provides scholarships, grants, and awards to deserving nurses and other healthcare professionals.
SUNA supports and promotes the certification of urologic nurses and associates by providing educational preparation for the examinations that lead to certification in three areas.
SUNA provides a variety of opportunities for participation including local chapters, task forces, and committees.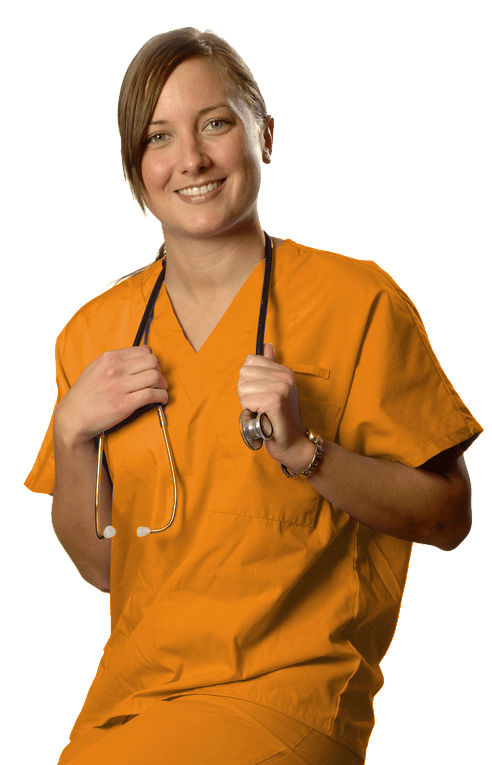 SUNA membership is open to nurses, students, technicians, and other urologic health care professionals. Corporations and corporate representatives are also welcome to join.
Nurses
Physician assistants
Technicians
Medical assistants
Educators
Physicians
Physical therapists
Industry representatives
Students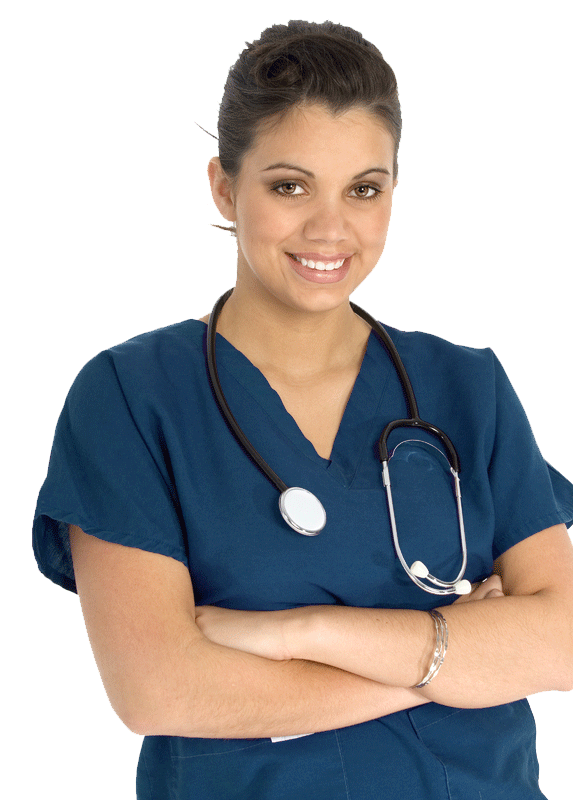 Urologic health care professionals care for patients across the lifespan, providing guidance and treatment for a variety of urologic diseases and concerns. They work in all health care settings and specialize in such areas as:
Continence care
Male/female sexual dysfunction
Infertility
Oncology
Surgery
Cystoscopy
Urodynamics